Arvada Rotary Club
Meets Wednesdays at 12:00 pm
Indian Tree Golf Course Restaurant
7555 North Wadsworth Blvd.
Arvada, CO 80003
Join us on Zoom during COVID-19
During COVID-19 we are meeting via Zoom. Click below to access our meeting on Wednesdays at 12:00 pm.
Check out Rotary.org's modern, new look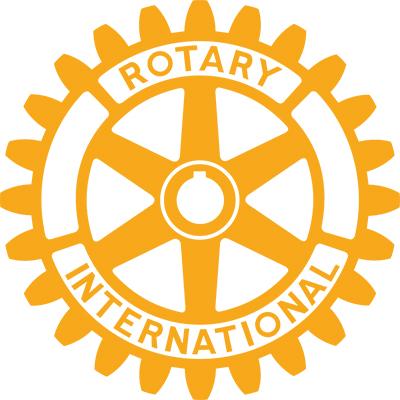 Check out Rotary.org's modern, new lookRotary.org, our public-facing website, has a fresh, contemporary look that clearly answers the often-asked question: "What is Rotary?" It's the first step in a two-part update to our entire website: first Rotary.org, and
RI President Shekhar Mehta urges countries at COP26 to protect mangroves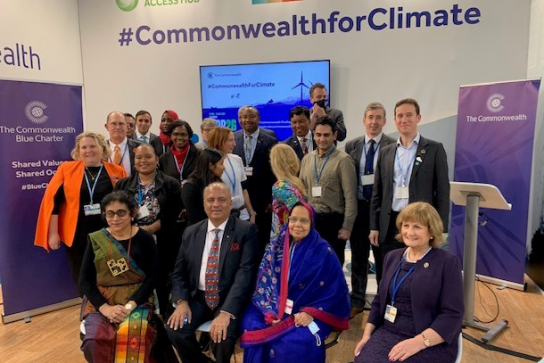 Rotary International President Shekhar Mehta joined the Rotary delegation to the 26th United Nations climate conference in Glasgow, Scotland, on 10 November to explore ways Rotary can work on environmental challenges.