Arvada Rotary Club
Meets Wednesdays at 12:00 pm
Indian Tree Golf Course Restaurant
7555 North Wadsworth Blvd.
Arvada, CO 80003
Join us on Zoom during COVID-19
During COVID-19 we are meeting via Zoom. Click below to access our meeting on Wednesdays at 12:00 pm.
2022-23 President Jennifer Jones is eager to advance Rotary's narrative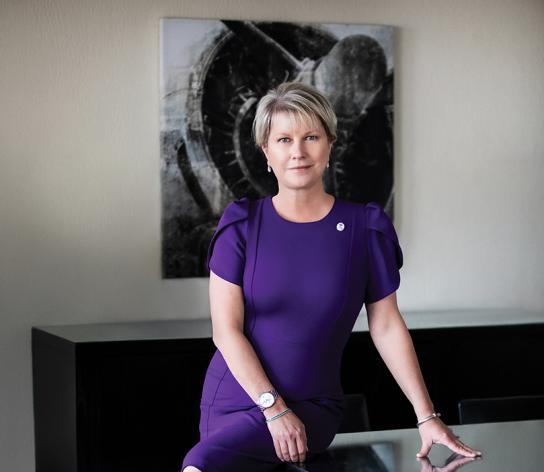 Jennifer Jones, Rotary International's first female president, is the perfect leader to spread the word about the good Rotary does in the world, and inspire its members to keep going.
First woman takes office as president of Rotary International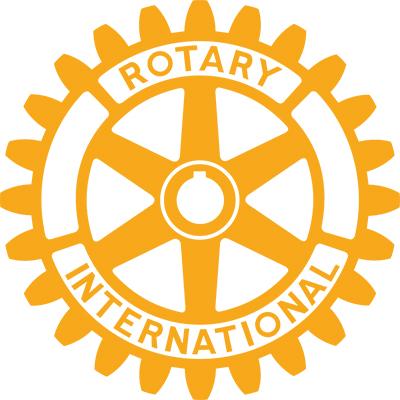 First woman takes office as president of Rotary InternationalEVANSTON, Ill. (June 29, 2022) – Jennifer Jones, member of the Rotary Club of Windsor-Roseland, Ontario, Canada, will be the first woman to take office as
Rotary awards its highest recognition to HRH Prince Charles, Prince of Wales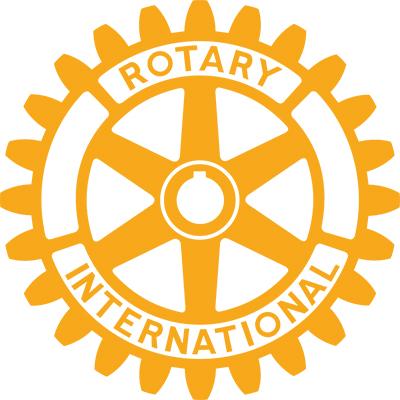 Rotary awards its highest recognition to HRH Prince Charles, Prince of WalesKIGALI, Rwanda (June 24, 2022) – Celebrate Community, a joint initiative of the four major volunteer service organizations, will launch this year