Join us in-person or on Zoom
If you are unable to join us in-person, please join us via Zoom. Click below to access our meeting on Wednesdays at 11:30 am.
Turning wine bottles back into sand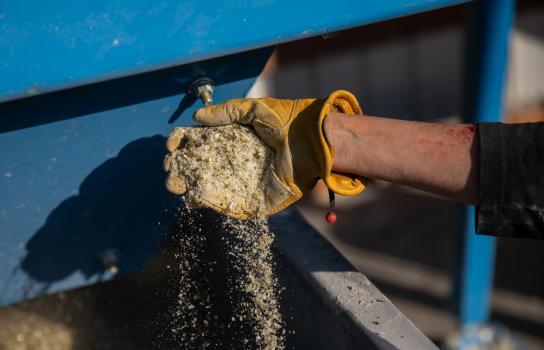 A club in Washington's wine country uses a novel approach to keep glass out of the landfill.
Leveraging expertise with Ashoka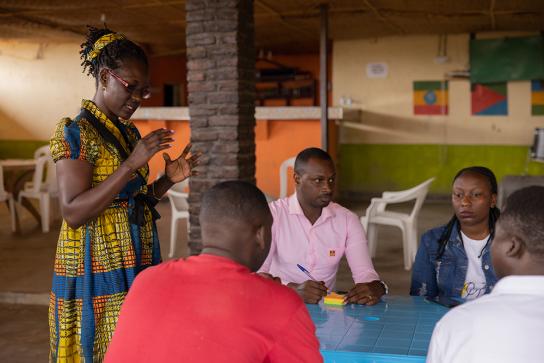 Leveraging expertise with AshokaRotary's partnership with Ashoka brings together the vision of Ashoka's social entrepreneurs with the local expertise of Rotary members to inspire innovation that can solve problems, create leaders, and
Engagement through experiences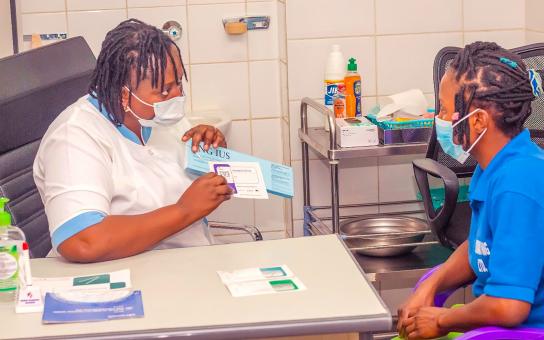 During the COVID-19 pandemic's initial U.S. wave in 2020, Detroit, Michigan, was one of many cities where first responders and medical personnel needed more personal protective equipment. A Rotary club in India learned about the situation and contacted its longtime partner, the Rotary Club of